Article: Most Beautiful Tunics

A collection of effortless tunics, inspired by the glamour of Jaipur, Marrakesh and Cote D'Azur. The ultimate versatile piece, a Nicoblu tunic makes you instantly pulled together and can be worn every day, everywhere–from casual stays at home to special occasions. We feature a wide array of styles–modern solids, hand embroidered with rich details and embellished with crystals and gems.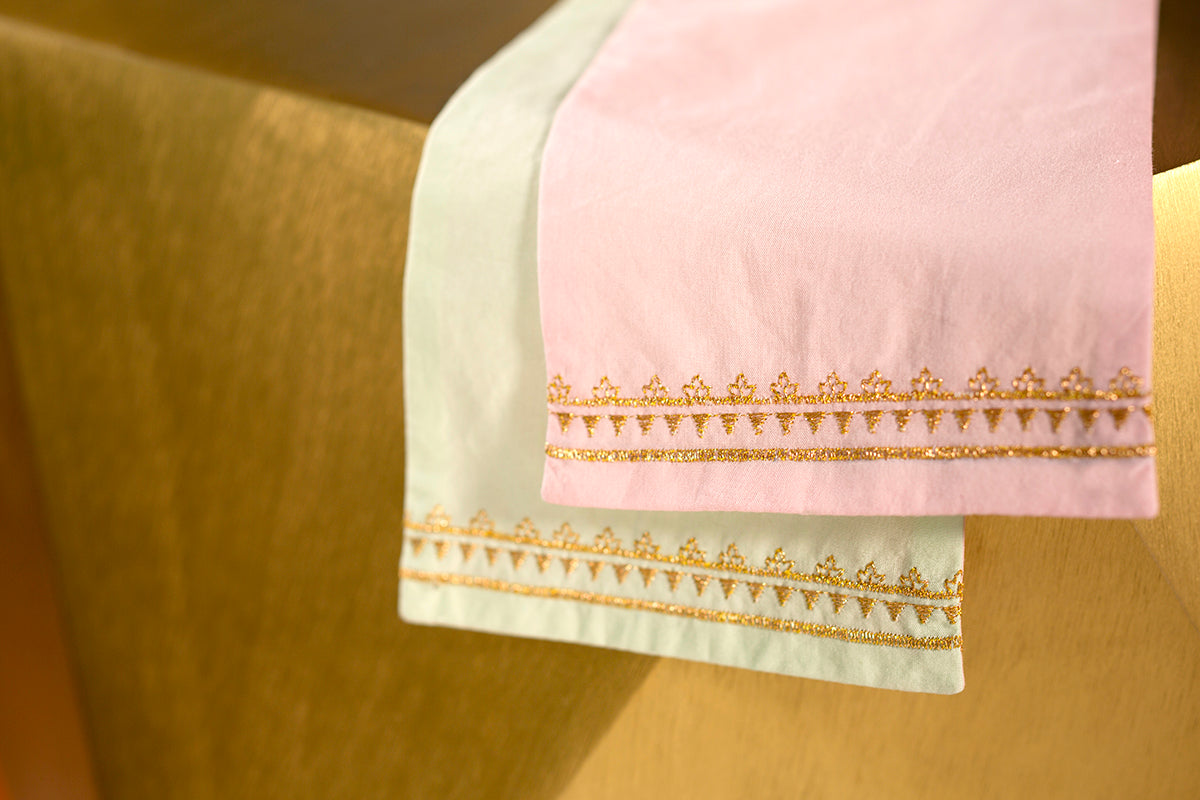 Inspired by the opulent belt sashes worn by Mughal royalty in India our wide reversible sash belt will accent your waist or hips. Nicoblu sash belts are ultimately versatile, with reversible col...
Read more