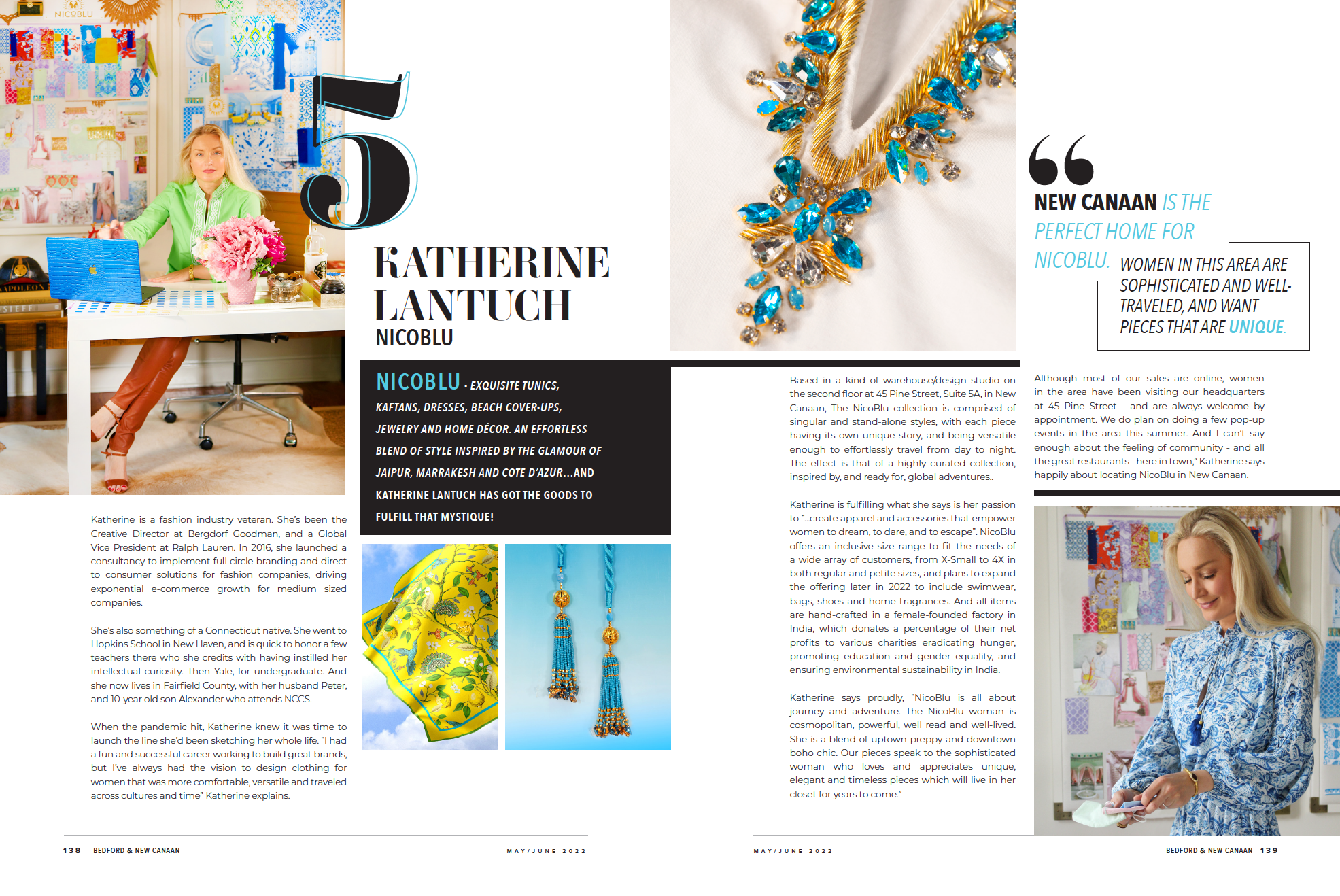 Women in Business
Bedford & New Canaan Magazine
"The NicoBlu woman is cosmopolitan, powerful, well read and well-lived. NicoBlu centers around pieces that fit her needs."
READ THE FULL ARTICLE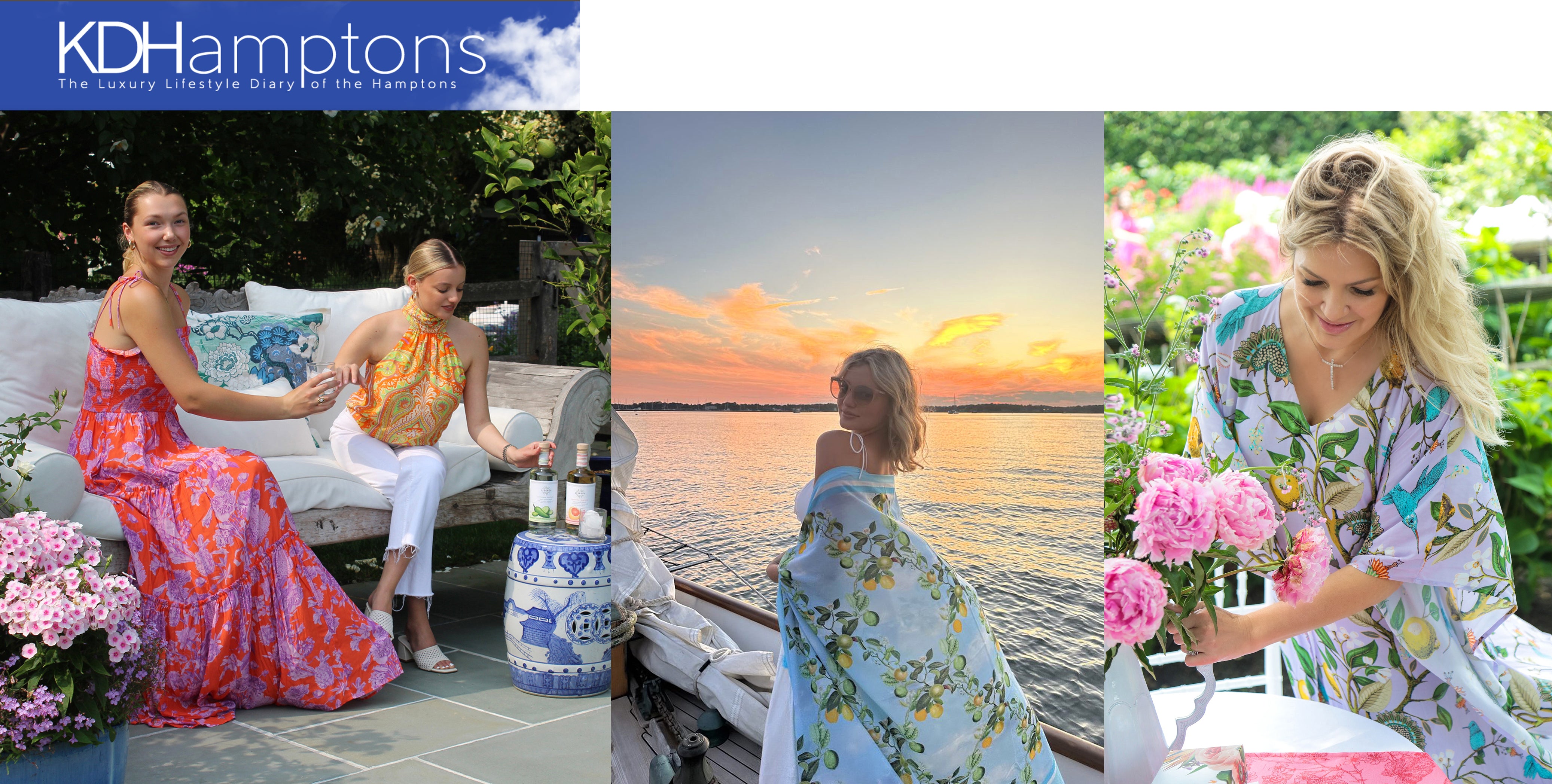 KDHAMPTONS SUMMER STYLE OBSESSION:
NICOBLU!
KDHamptons is excited to share our favorite clothing brand that we are wearing all summer, NicoBlu! Based in New Canaan, Connecticut, NicoBlu designs each piece to be singular and stand alone, having its own unique story. No detail is overlooked- from the mixing of their own colors to achieve an exacting hue to selecting the right sheen of a stone on an embellishment. Each piece is versatile, effortlessly traveling from day to night. (Pictured here: Kelli Delaney Kot and friends in NicoBlu).
READ THE FULL ARTICLE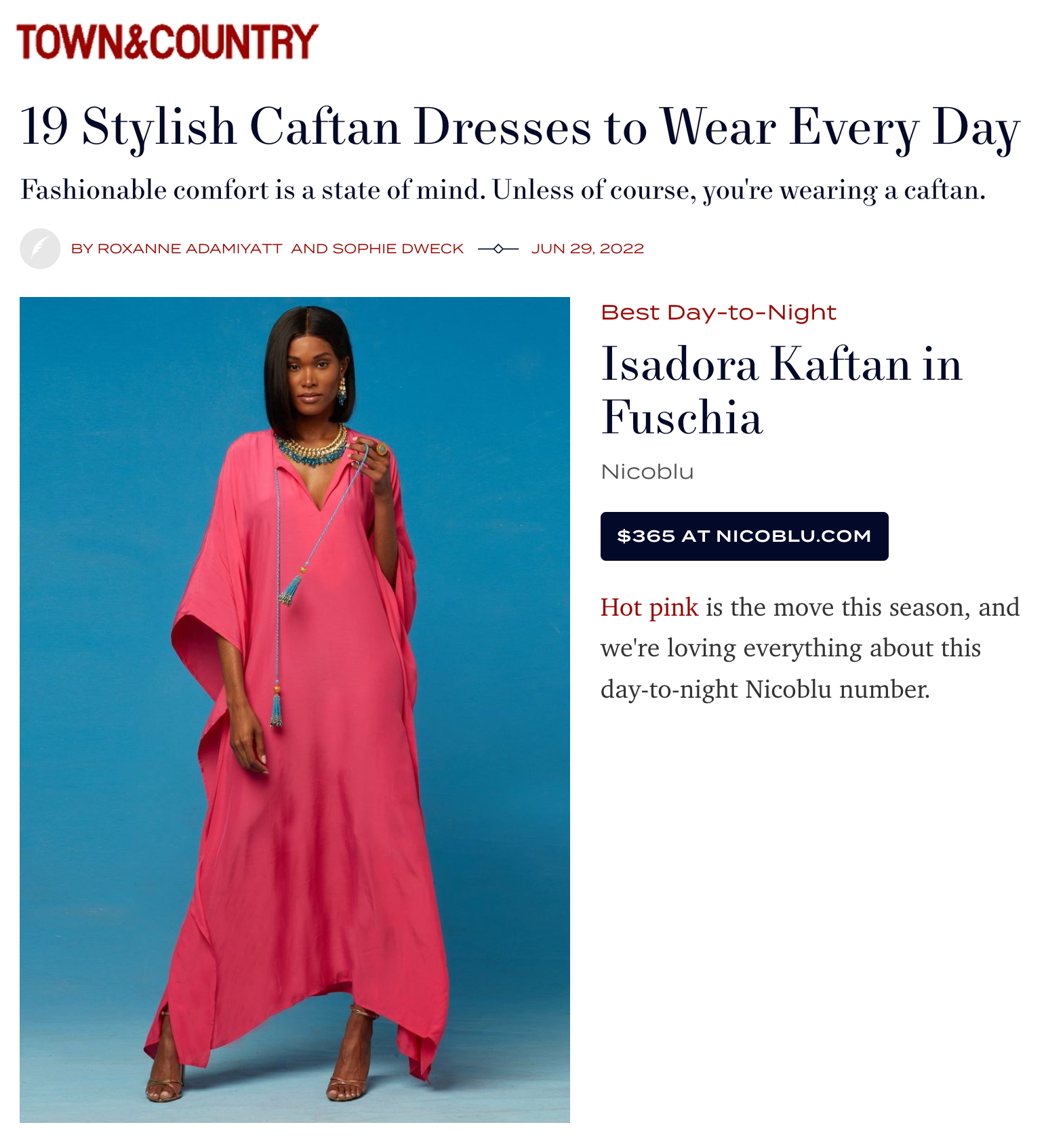 Town & Country
Stylish Caftan Dresses to Wear Every Day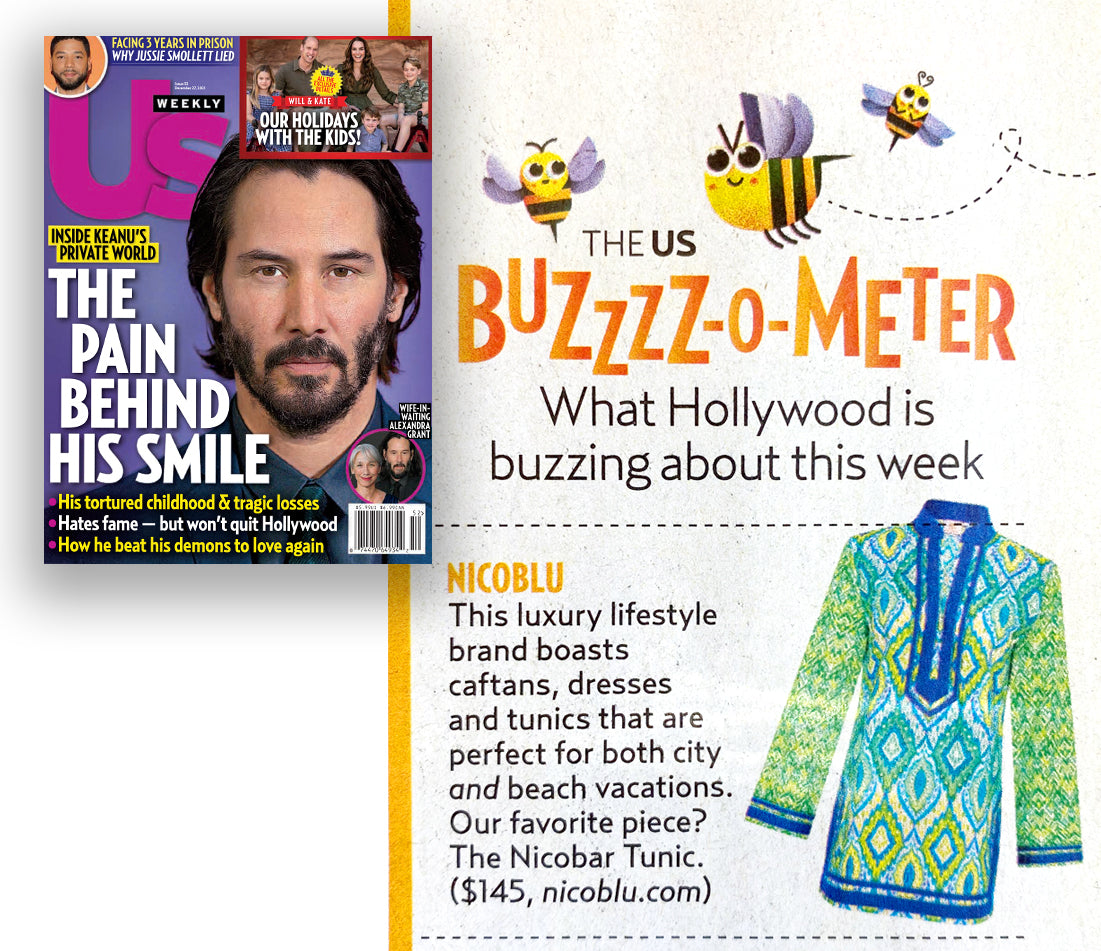 Buzzzz-o-Meter: NicoBlu, Lilysilk and More That Hollywood Is Buzzing About This Week
US Weekly
This luxury lifestyle brand boasts caftans, dresses and tunics that are perfect for both city and beach vacations. Our favorite piece? The Nicobar Tunic.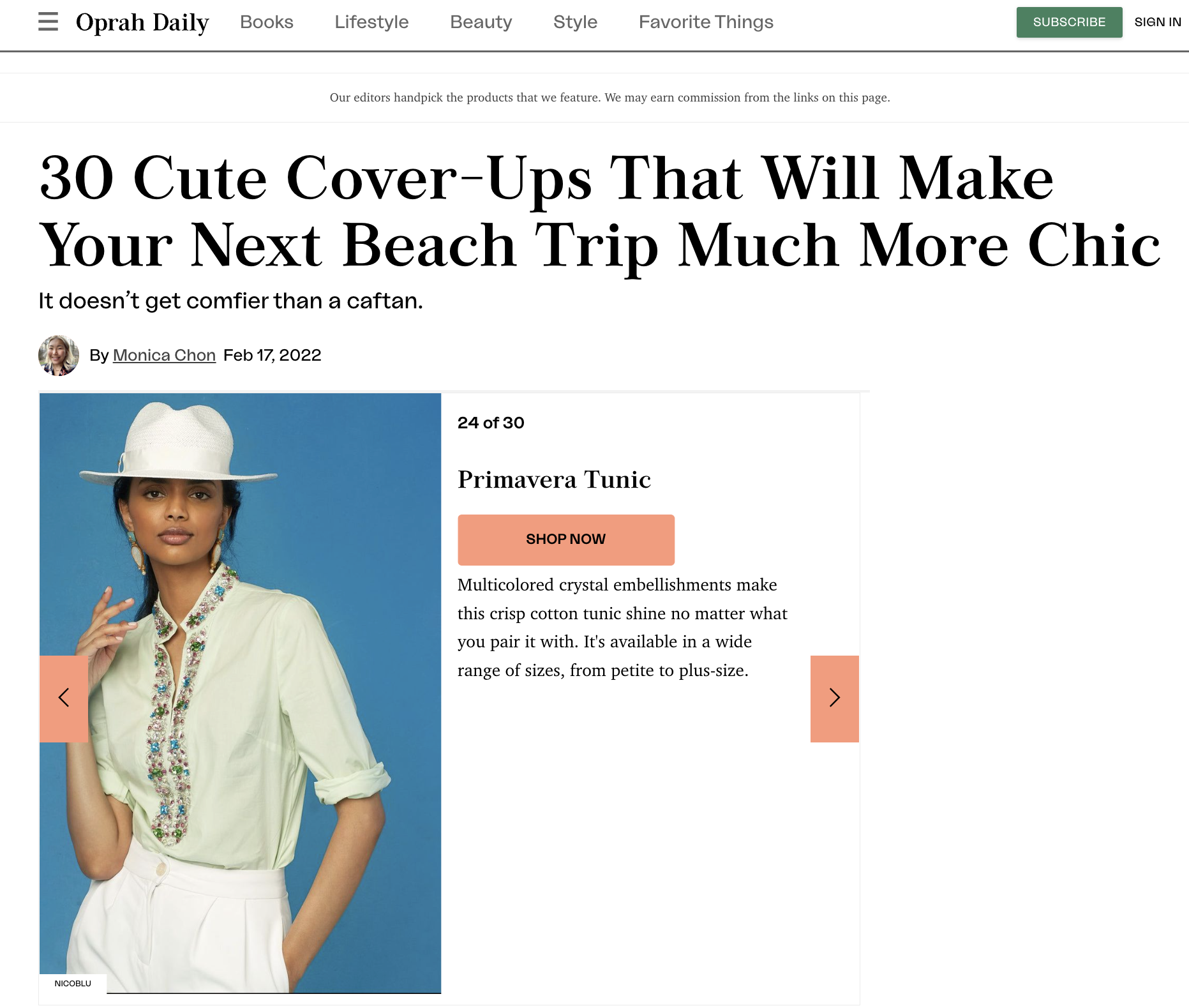 30 Cute Cover-Ups That Will Make Your Next Beach Trip Much More Chic
Oprah Daily
Multicolored crystal embellishments make this crisp cotton tunic shine no matter what you pair it with. It's available in a wide range of sizes, from petite to plus-size.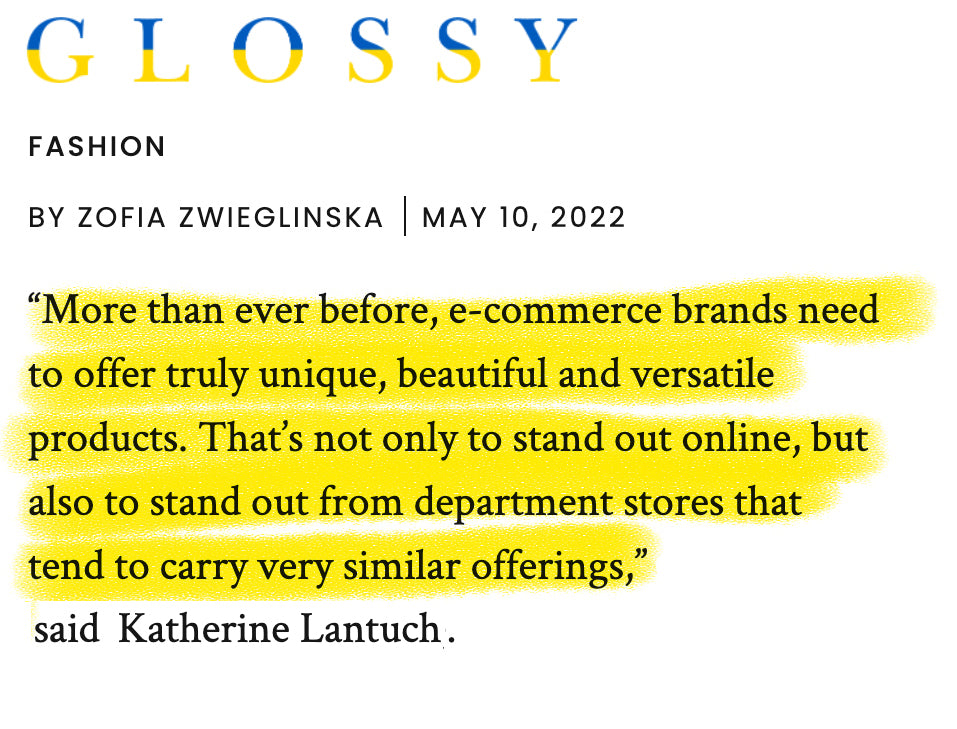 Glossy
DTC-only retailers are calling out their small but mighty differentiators.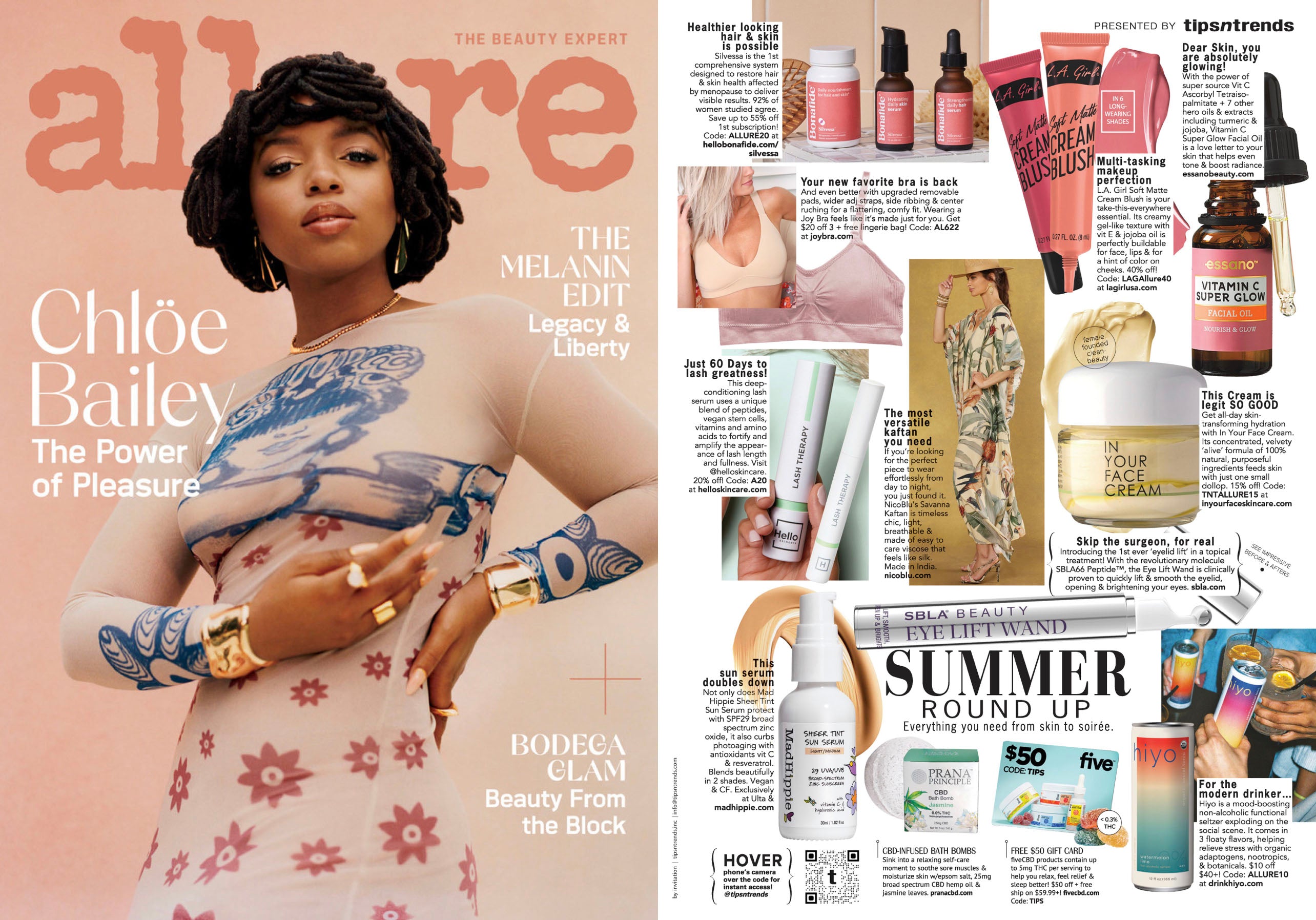 allure
If you're looking for the perfect piece to wear day to night, you just found it. NicoBlu's Savanna Kaftan is timeless, chic.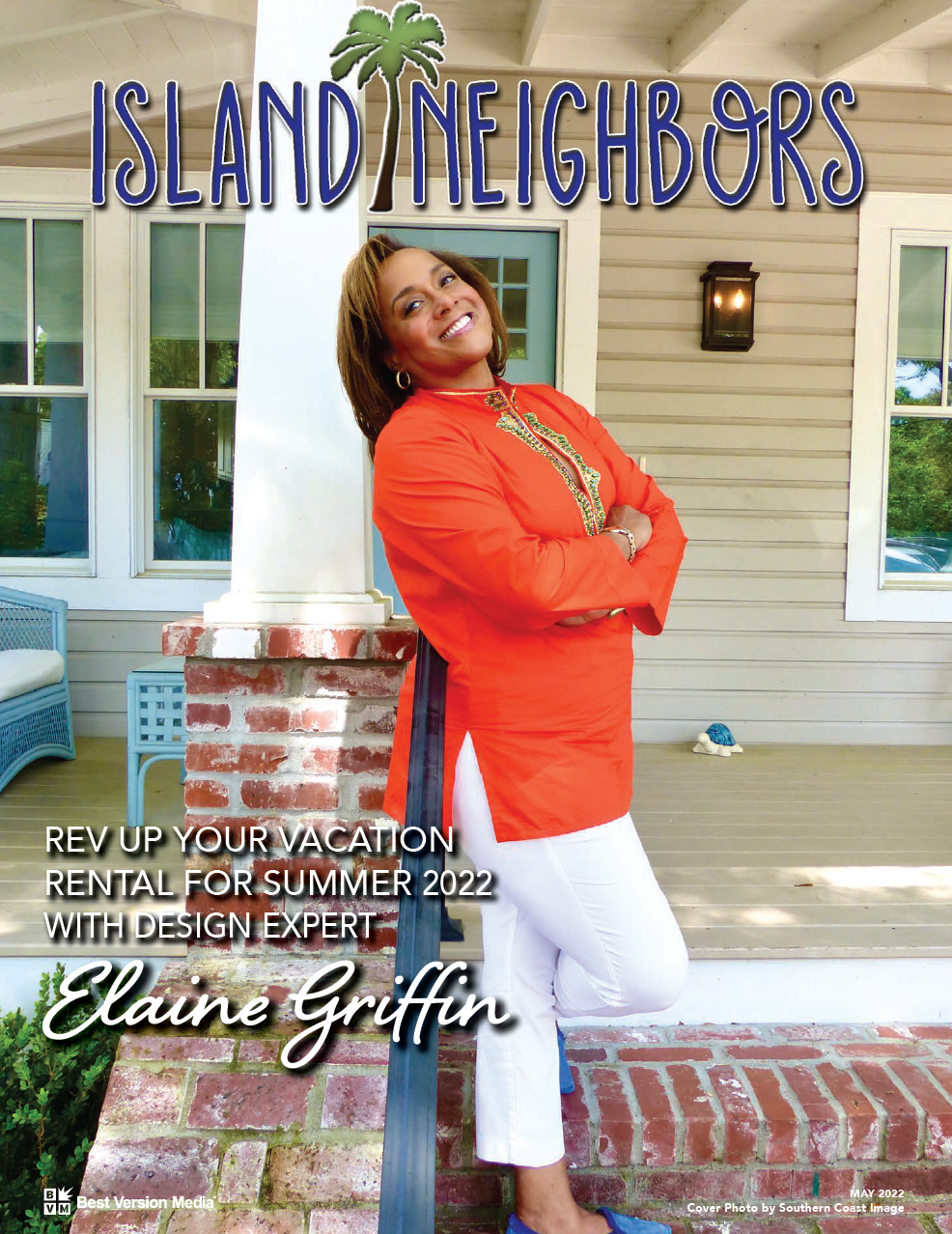 Island Neighbors
Elaine Griffin, interior designer extraordinaire (and long time NicoBlu fan... and fellow Yalie) wears NicoBlu for her feature on St. Simons Island, Georgia.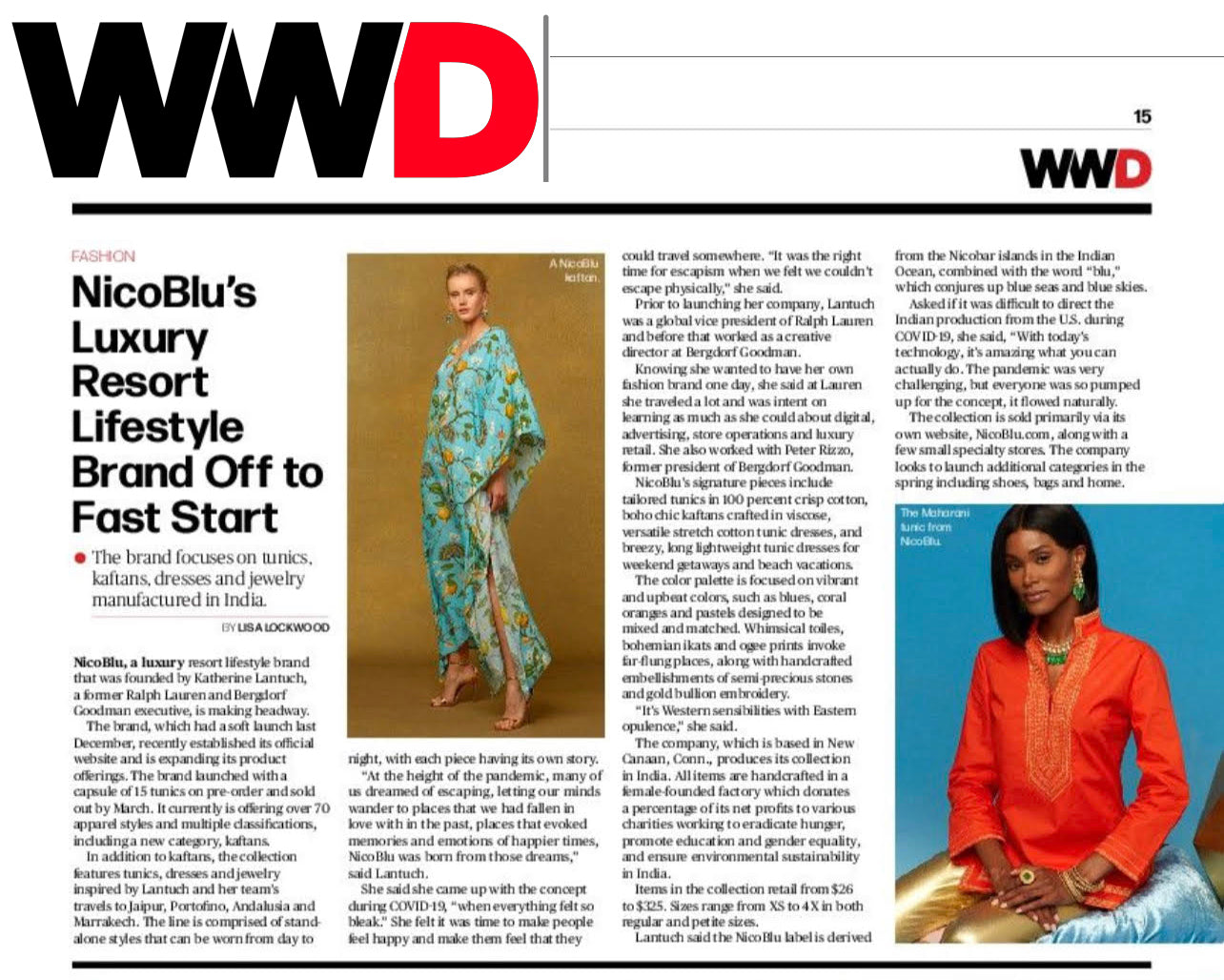 NicoBlu's Luxury Resort Lifestyle Brand Off to Fast Start
WWD
(November 16, 2021) NicoBlu, a luxury resort lifestyle brand that was founded by Katherine Lantuch, a former Ralph Lauren and Bergdorf Goodman executive, is making headway.
READ THE FULL ARTICLE