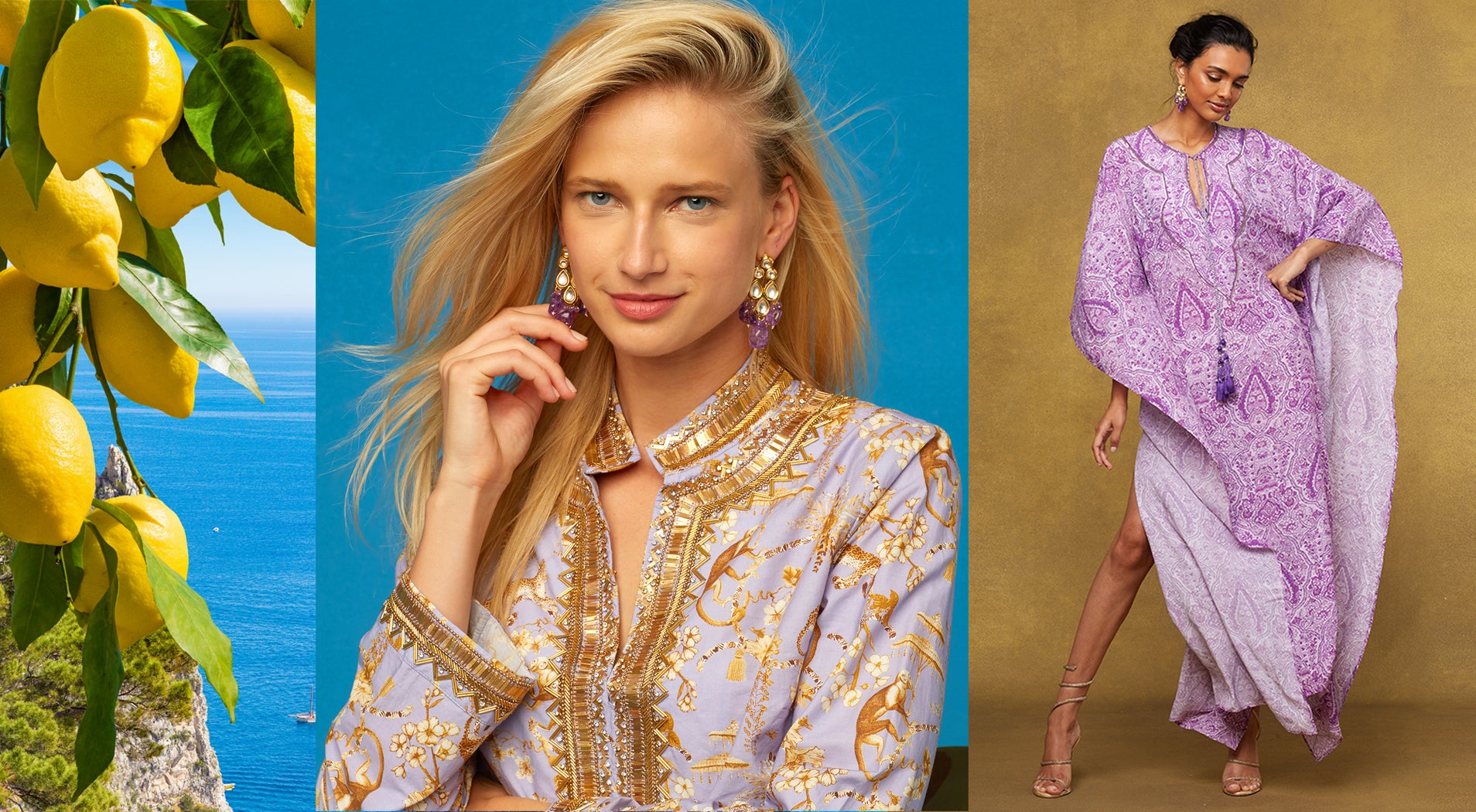 NicoBlu Supply Chain Commitment
NicoBlu was founded on a commitment to produce the highest quality products and according to the highest ethical and legal standards.

NicoBlu supports the California Transparency in Supply Chains Act of 2010 and
the 2015 UK Modern Slavery Act and strives to be a model example of human
rights and fair labor practices throughout its business activities. Our
implementation of the Act reaffirms our commitment to enforcing measures that fight against forced and involuntary labor. "Forced and involuntary labor" refers to slave labor, prison labor, indentured labor, bonded labor, human
trafficking, child labor and similar conduct.

NicoBlu chooses the best suppliers in its field who provide premium quality in
both their products and services but also by way of their ethical, social and
environmental approaches and beliefs.
We enforce compliance by taking actions below:
NICOBLU CODE
Nicoblu has implemented the Nicoblu Code of Conduct (the "Code") and requires all apparel suppliers agree to and adhere to the terms of the Code. The Code establishes non-negotiable standards for Nicoblu's suppliers in the areas of health and safety, labor standards, business integrity, and the environment.

AUDITS
Nicoblu's apparel suppliers are required to pass audits to ensure that they are
compliant with Social Accountability International's SA8000 standards, an
international standardized code of conduct for improving working conditions
around the world.

CERTIFICATION OF SUPPLIER COMPLIANCE
NicoBlu requires its suppliers to sign and to adhere to the Code. In the event
NicoBlu becomes aware of any actions or conditions not in compliance with the Code, NicoBlu reserves the right to demand corrective measures as well as the right to terminate an agreement with any supplier who does not comply with the Code.
You asked, and we listened! After receiving so many requests, we have launched our first curated collection of fashion jewelry designed and made in India. Fun and versatile. SHOP JEWELRY
Read more
"NicoBlu, a luxury resort lifestyle brand that was founded by Katherine Lantuch, a former Ralph Lauren and Bergdorf Goodman executive, is making headway. Read the full article Shop the looks featu...
Read more